Cyber Mitigation & Response Session at Nashville Corporate Security Symposium
August 23, 2018 | (Conference)
HCA Healthcare Inc. Park Plaza Nashville TN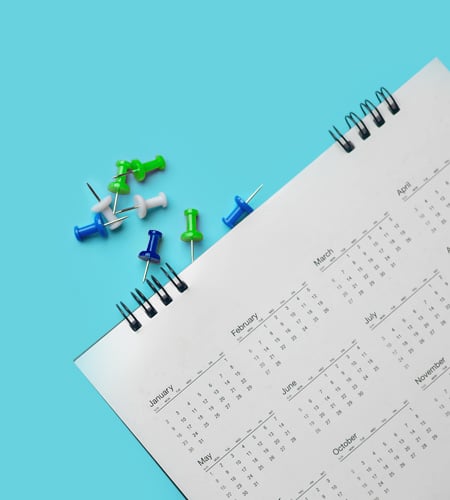 The Department of Homeland Security (DHS) and the Middle Tennessee Infragard Members Alliance are hosting the Nashville Corporate Security Symposium on August 23rd, and Jason Smolanoff has been invited to participate in the Cyber Mitigation and Response Panel. The panel will be comprised of cybersecurity experts from the FBI, United States Secret Service, as well as executives from HCA Healthcare and AmSurg and is sure to be an engaging discussion.
Schedule: 08:00 a.m. - 05:00 p.m. (CDT)

Moderator: Klint Walker, Cyber Security Advisor, Region IV, DHS
Panelists:
Dean Kinsman, Supervisory Special Agent, Memphis Division Nashville Resident Agency, Cyber Squad, FBI

Gregory Mays, Assistant Special Agent in Charge, United States Secret Service

Jason N. Smolanoff, Senior Managing Director, Global Cyber Risk Practice Leader, Kroll

Robert Banniza, Associate Vice President, Information Security, AmSurg

Paul Connelly, Vice President of Information Protection & Security and Chief Information Security Officer, HCA
About the event:
The Nashville Corporate Security Symposium is jointly facilitated by the U.S. Department of Homeland Security, Office of Intelligence and Analysis and the Federal Bureau of Investigation's Domestic Security Alliance Council; and is hosted by HCA Healthcare.
Attendance is free; however, pre-registration is mandatory. Walk-ins will NOT be admitted. Please RSVP as early as possible.
Return to top