CMS International Disputes Conference 2018
September 24, 2018 | (Conference)
CMS London, Cannon Palace, Cannon Street London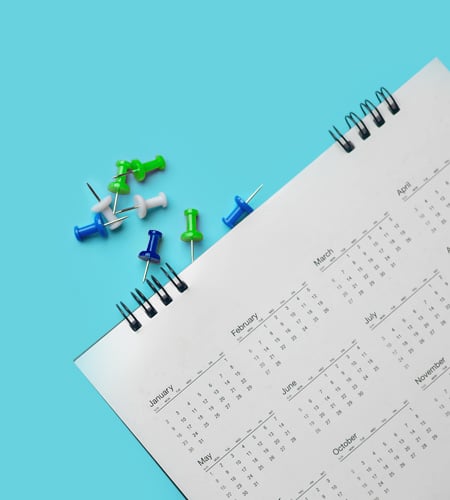 Tommy Helsby will be speaking at the 2018 CMS International Disputes Conference in London this September. Tommy will be taking part in the session 'Risk In Business: How do corporates manage and mitigate risk across multiple jurisdictions?'
Schedule: 12 p.m - 5.45 p.m (GMT)
Learn more about CMS International Disputes Conference 2018
This half day conference will feature a series of panel discussions, featuring leading GCs & public figures who will share their learnings & insights. The theme for the 2018 Dispute Conference is Risk, Resilience and Reputation – protecting business from risk, achieving competitive Resilience and managing Reputation.
The discussion panels are as follows:
Cyber Security: Strategy, Compliance and Insurance – a Global Problem.
Risk In Business: How do corporates manage and mitigate risk across multiple jurisdictions?
Investment Treaties & The CJEU: resolving the ideological conflict.
International Investigations: Cartels & International Fraud – what next?
Reputation Management: Protecting your brand through times of crisis.
Return to top