Kroll at Carbon Black Connect 2018
October 9 - 11, 2018 | (Conference)
Center415, 415 5th Avenue Between 37th and, E 38th St New York NY 10016 USA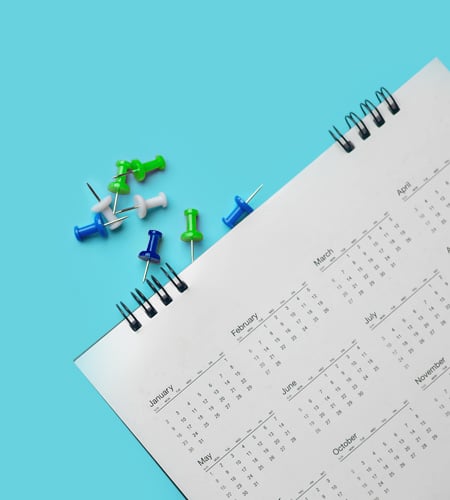 Carbon Black's premier customer and partner event of the year heads to New York City this fall for an action-packed, three-day conference about the future of endpoint security. Kroll, a division of Duff & Phelps is proud to be a platinum sponsor of Carbon Black Connect 2018.
Schedule:
Start Date: October 9, 2018 10:00 AM
End Date: October 11, 2018 5:00 PM
Kroll's Managed Detection & Response team will be on site to answer your security questions and look forward to sharing new frontline techniques and insights. Our team will present a session during Developer Day, October 9, and will join Carbon Black and Red Canary experts for a keynote on the closing day, October 11.
Register for Carbon Black Connect 2018
Developer Day Session: Live Response at Scale – Taking Forensic Triage Beyond One Machine at a Time
Presenter: Scott Hanson, Director, Cyber Risk, Kroll, a division of Duff & Phelps
Schedule: October 9, 02:45 p.m. – 03:15 p.m. (EST)
Session summary: Live Response is typically used to ascertain the current status of a compromised system, and to obtain forensic artifacts which facilitate a deeper investigation. Scaling this process beyond one machine at a time presents some challenges, which can be overcome with API scripting and creativity. When your investigation requires more than the standard telemetry recorded by the sensor, but less than complete system images, there is a "middle way" to efficiently gather and analyze just what you need to solve the case.
Keynote: Bracing for the Biggest Threats of 2019
Schedule: October 10,11, 09:45 a.m.– 10:15 a.m. (EST)
Presenters:
Rick McElroy, Security Strategist at Carbon Black
Marc Brawner, Principal, Cyber Risk, Kroll, a division of Duff & Phelps
Brian Beyer, Chief Executive Officer & Co-Founder, Red Canary
Marc Brawner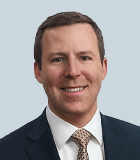 Marc Brawner
Global Head of Managed Services
Scott Hanson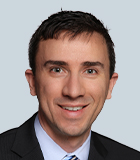 Scott Hanson
Associate Managing Director & Head of Global Security Operations
---
Return to top