Business Email Compromise Deep Dive at Texas Cyber Summit 2018
October 12 - 14, 2018 | (Conference)
Wyndham River Walk Hotel, 111 E. Pecan St San Antonio, TX 78205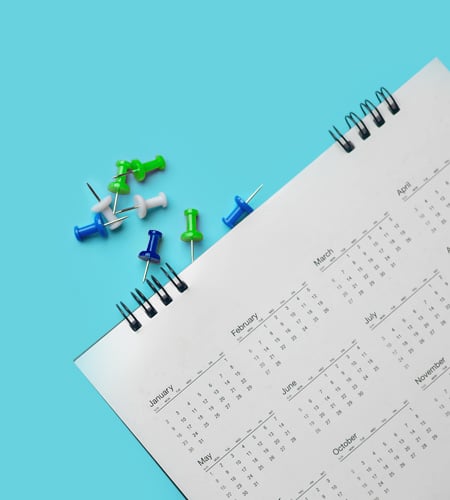 William Dixon, Associate Managing Director in our Cyber Risk Practice, will explore the challenges in defending against and the complexities of investigating Business Email Compromise attacks at the 2018 Texas Cyber Summit in San Antonio.
Schedule: Oct 12 – Oct 14, 08:00 a.m. – 02:30 p.m. (CDT)
The Texas Cyber Summit is a premier cyber security conference with the mission of spreading knowledge and interest in the field of Cyber Security. William's session details are below:
Responding & Recovering from a Business Email Compromise
TRACK 4 – FLOOR 3 – 3ES4, Oct 14, 9:30 a.m. – 10:30 a.m. (CDT)
Business email compromises have been all the rage for incident responders in 2018, but what is it really and why are they so successful. In this session, we will display the anatomy of a business email compromise, where they are most successful, and where organizations are beginning to turn with regards to hoping they don't happen again, and the answer is that its not a technical problem. We address the people aspect and what human behaviors can be identified and modified to understand who is the most likely target.
Return to top