Blockchains: Opportunities & Risks for Law Firms at RelativityFest 2018
September 30 - October 3, 2018 | (Conference)
Hilton Chicago, 720 S. Michigan Ave Chicago IL 60605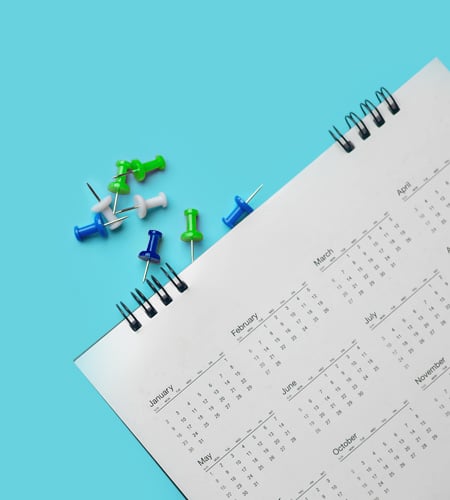 RelativityFest is an annual conference designed to educate and connect the e-discovery community. This year, Cyber Risk Director Joshua McDougall was invited to present a session on new opportunities and risks for law firms when blockchain technology is part of an engagement.
Schedule:
Start Date:September 30, 2018 9:00 a.m.
End Date: October 3, 2018 1:00 p.m.
Register for RelativityFest 2018
About the Session
Title: Blockchains: New Opportunity and New Risks
Talk Slot: Monday, October 1, 03:40 p.m. ET (1 hour)
Abstract: With a dramatic increase in high-profile receiverships, regulatory fact finding, and class action lawsuits, it's clear that cases involving blockchain technology are on the rise—and so is the risk these engagements bring to your firm. Learn what you can do to recognize when digital assets (such as Bitcoin and Ethereum) are involved in an engagement, how to reduce your exposure to risk with proper collection and review processes, and how to uncover and understand all the relevant information.
Session Track: Legal and Industry Education
Areas of Focus: Law in Practice, Security & Data Protection, Workflows
Job Role: In-house Counsel, Litigation Support Professional, Outside Counsel, Paralegal, Review Attorney
Return to top