Workshop: The Art & Science of Incident Response - Data Center World 2018
March 12 - 13, 2018 | (Conference)
Henry B. Gonzalez Convention Center, E Market St San Antonio TX USA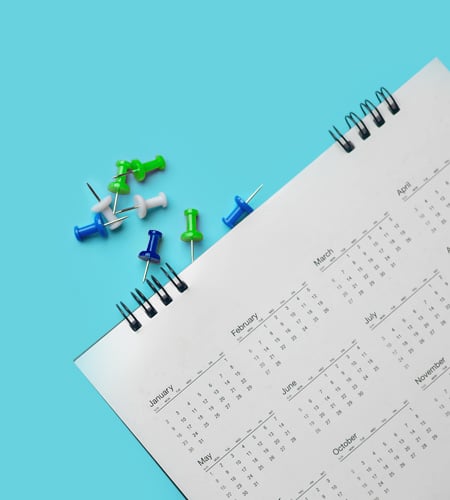 Kroll's Devon Ackerman, Stacy Scott and Lucie Hayward will facilitate the following panel discussion.
A strong incident response plan is a key component of any organization's cyber defense. Many organizations, however, have an ineffective, or no cyber response plan in place at all. We only need to look to the daily news to see the impact that an ineffective cyber response can have on an organization's bottom-line. A solid plan can help you identify and respond quickly to a cyber incident, and mitigate the financial and reputational costs. Cyber Security experts will talk through the key components of a successful Incident Response plan. As experienced cyber professionals they have worked with organizations across all industries to develop and improve their cyber incident response plans.
This workshop will also give you the chance to walk through several cyber scenarios – based on real world cases investigated by Kroll – and discuss how you might handle these types of situations within your own organization. Because while having a plan is the first step – being familiar with the plan and process is a critical component of your overall Incident Response Program.
In this workshop, attendees will:
Understand the difference between an event and an incident, and why the distinction is important
Learn how to build out your Incident Response Team (IRT) and who should be included
Understand the Incident Response Process - who does what, and when
Learn about what other organizations are doing that works, and how to avoid making common mistakes when preparing for a cyber incident
Walk through several cyber scenarios to understand how to apply and execute their plan
Return to top