Cybersecurity & Emerging Technologies Panel at 2018 Annual Shareholder Services Association Conference
July 19, 2018 | (Conference)
Hyatt Regency Newport Beach Jamboree Road, Newport Beach CA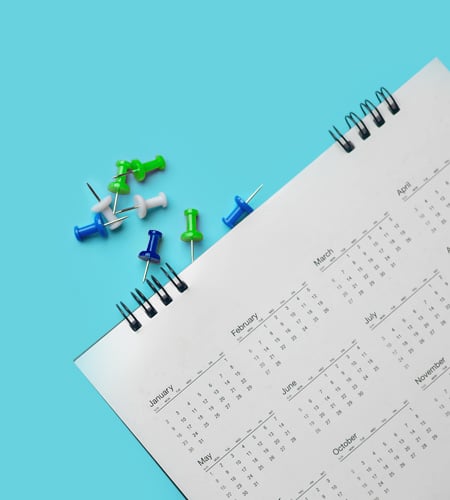 This Thursday, July 19th, William Dixon will join information security experts David Becker from EQ by Equinity and Johnny Lee from Grant Thornton at the 2018 Annual Shareholder Services Association (SSA) Conference in Newport Beach, CA, for a panel on Cybersecurity and Emerging Technologies.
The SSA will enter its 72nd year of informing on regulatory changes, working to solve industry issues, advocating to Regulators, and providing educational opportunities to our members. The SSA is an active network of issuers, service provider professionals and industry leaders representing the diversity of the shareholder services industry.
The Annual Conference is the Association's keystone event.
Schedule: 9:00 a.m. – 5:00 p.m (EST)
Moderator:
David Becker, General Counsel and Chief Risk and Compliance Officer, EQ
Speakers:
William Dixon, Associate Managing Director, Cyber Risk, Kroll
Johnny Lee, Principal, Practice Leader, Forensic Technology, Forensic Advisory Services, Grant Thornton
Return to top