17th Annual Compliance and Ethics Institute
October 21 - 24, 2018 | (Conference)
Caesars Palace 3570 S Las Vegas Blvd Las Vegas, NV 89109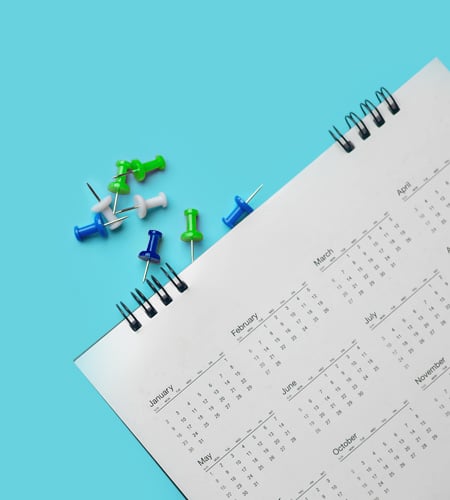 Join us in 2018 to experience the new conference format, new tracks and stay current on compliance solutions and resources.
SCCE's annual Compliance & Ethics Institute (CEI) is the primary education and networking event for professionals working in the Compliance and Ethics profession across all industries around the world. Sessions at the 2018 conference will offer the latest compliance information on hot topics and current events. Sessions are carefully selected and will be presented by leading experts who will explore real-world compliance issues, practical application, emerging trends, and state of the art techniques.
Kroll's Director, Emanuel Batista will be speaking at the 17th Annual Compliance and Ethics Institute.
Schedule: Oct 21, 7:00 a.m. – Oct 24, 5:00 p.m. (PDT)
Return to top