ACAMS 17th Annual AML & Financial Crime Conference
October 2 - 5, 2018 | (Conference)
Aria Resort & Casino, Las Vegas, Las Vegas, NV 89109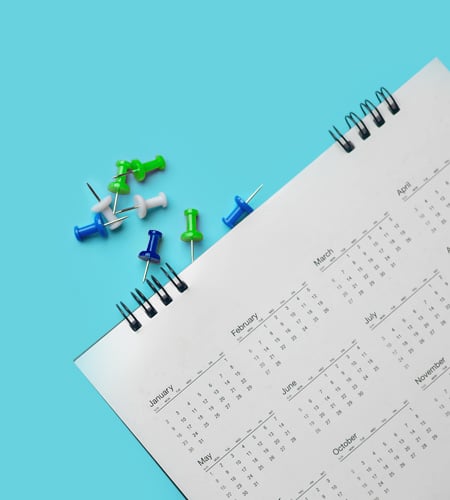 AML is an ever-changing profession with rapidly evolving regulations, technology and financial crime methods such as cyberattacks. Nobody can say for certain what will happen in the years to come, but we can be sure that there will be changes. This fall, join over 2,000 influential anti-financial crime professionals, regulators, law enforcement investigators and government officials for expert analysis of the changing compliance landscape—and practical strategies for mastering the complexities of this demanding new era. Will you ace the new AML? Learn how in Las Vegas at ACAMS' 17th Annual AML & Financial Crime Conference.
Schedule: Oct 2, 8:00 a.m.– Oct 5,12:35 p.m.
Earn up to twenty-two (22) CAMS credits at the conference: Sixteen (16) continuing educational CAMS credits can be earned after the completion of the main conference; plus an additional three (3) credits per pre-conference workshop or six (6) CAMS credits for the CAMS Preparation Seminar.
Return to top