ABA's 2018 Moscow Dispute Resolution Conference
September 27, 2018 | (Conference)
Radisson Royal Hotel, Moscow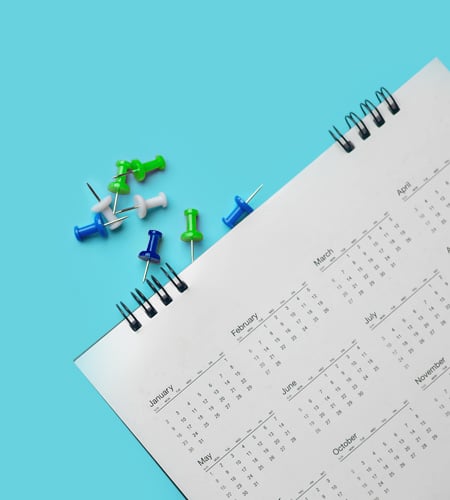 Mikhail Lastovskiy, Associate Managing Director, Business Intelligence and Investigations, Kroll, a division of Duff & Phelps will be speaking at the ABA'S 2018 Moscow Dispute Resolution Conference discussing "Emerging and Predicted Uses of Artificial Intelligence and Data Analytics in Dispute Resolution".
Schedule: 8 a.m. – 6.15 p.m. (MSK)
Learn more about the conference
In 2009, the American Bar Association Section of International Law hosted its inaugural conference in Moscow on "The Resolution of Russia-Related Disputes: The Next Wave". This event featured a series of discussions that reflected the progress of the Russian legal system over the past two decades, but also featured candid insights about the continuing challenges to the rule of law and the work yet to be done.
Subsequent conferences have included the participation of International practitioners covering topics such as judicial assistance and enforcement proceedings, international asset recovery, and disputes involving the Russian state and state entities.
The 2018 Conference will offer a fresh set of dispute resolution topics and will bring together members of the global legal community for a full day of programs presented by world-class experts.
Return to top