American Conference Institute's 4th National Forum on CFIUS & Team Telecom
January 31, 2018 | (Conference)
InterContinental The Willard Washington, DC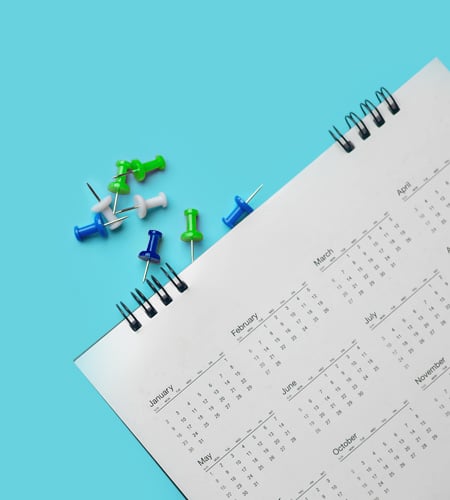 Anticipated Legislation to Reform CFIUS. Review Delays and Heightened Scrutiny. Political Vacancies. New Policy Priorities.
In this critical time of transition, we invite you to join your peers at American Conference Institute's 4th National Forum on CFIUS & Team Telecom. Gain updates and strategic insights for re-positioning your transaction planning in an evolving landscape. Widely regarded as the premier event for the CFIUS and Team Telecom bar, join government, industry and private practice experts for worthwhile discussion on the most pressing issues affecting sensitive, high stakes transactions.
Schedule: 8:00 a.m. – 6:00 p.m. (EDT)
Join DJ Rosenthal at 11:45 a.m. for a panel on "CHINA — The Prospects for CFIUS Approvals: The Latest, Most Effective Strategies for Navigating the Process amid Sensitivities, Delays, Investigations and Mitigation Trends.
Return to top