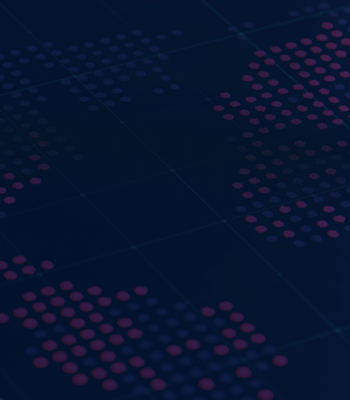 U.S. Cost of Capital Module
Provides size premia, risk premia, equity risk premia, risk-free rates, betas and industry risk premia that can be used to estimate U.S. cost of capital.
Start Free 14-Day Trial
Join us for a webinar "Higher for Longer? Cost of Capital in the Current Environment" on September 28, 2023 at 11:30 am ET. Register Now.
The U.S. Cost of Capital Module provides U.S. company-level inputs used to estimate cost of capital, with data going back to 1999. As one of the most authoritative sources of equity risk premia, size premia and other critical data used in computing cost of capital, the module is flexible and allows users to select our proprietary data or allows them to develop their own cost of capital estimates.
Users are able to download the data and their estimates into their spreadsheets via the platform and the Cost of Capital Navigator Excel add-in. This saves time and ensures a consistent, accurate analysis. Results can also be downloaded into a standard report format suitable for review by auditors and other stakeholders with inputs and assumptions clearly documented.
Login to your account >
Data Includes
Size Premia and Risk Premia
Risk-free Rates
U.S. Equity Risk Premia (ERPs)
Betas
Company Lists
U.S. Cost of Capital Module

U.S. Cost of Capital Data

Excel Add-in or download to Excel
Data available back to this date

Auditable reports and documentation
Contact Us
Still have questions? Read our FAQs or use the form below to contact our team.
Return to top