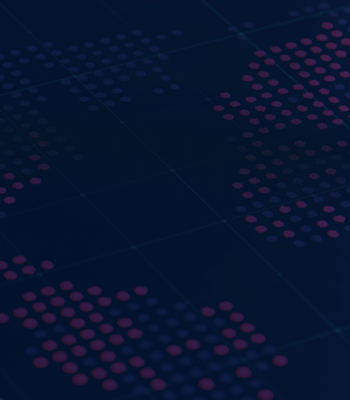 International Cost of Capital Module
Provides country risk premia, relative volatility factors, equity risk premia and international industry betas that can be used to estimate cost of capital globally.
Start Free 14-Day Trial
Join us for a webinar "Higher for Longer? Cost of Capital in the Current Environment" on September 28, 2023 at 11:30 am ET. Register Now.
Estimating cost of capital in developed countries, where a relative abundance of market data and comparable companies exist, requires a high degree of expertise. Estimating cost of capital in less-developed countries (i.e., "emerging markets") can present greater challenges, primarily due to lack of data and the potential indicators for increased financial, economic and political risks. The International Cost of Capital Module provides a simplified framework to mitigate the challenges of valuing a business across countries. The International Module includes three models to assess country risk, alternatives when local country inputs are not available or reliable, and advanced guidance and documentation. Outlined below is a global country risk map illustrating risk across countries, as well as summary country risk data by region from various country risk models used in the module.
Subscribe Now
Login to your account >
Country-level Data Includes
Country risk premia (CRPs) for over 175 countries
Relative volatility (RV) factors for over 70 countries
Global equity risk premia and risk-free rates
International industry-level betas (Pro only)
Long-term inflation expectations
Full country risk premia tables by country (Pro only)
International Cost of Capital Module
Global Cost of Capital Data
Country Risk Premia analyzed each quarter

Advanced Guidance
Investor perspectives to choose from
Contact Us
Still have questions? Read our FAQs or use the form below to contact our team.
Return to top