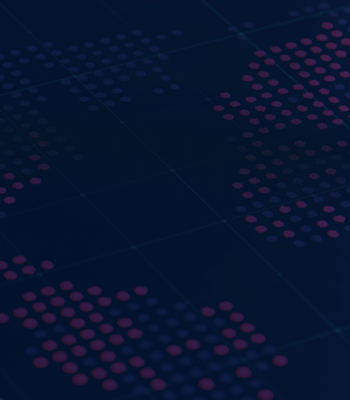 Company-Level Beta Module
Company-Level Beta Module provides a simple tool and dataset that enables users to calculate levered, unlevered and relevered company-level betas.
Pre-Order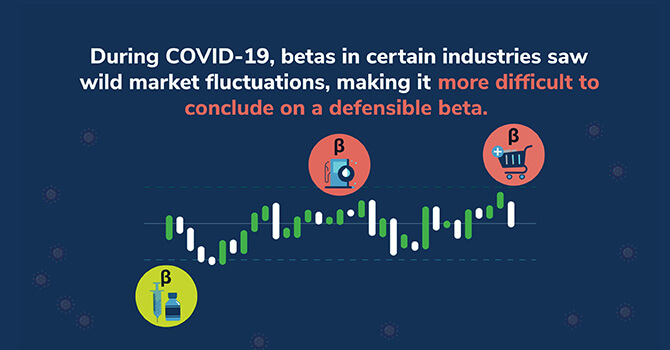 Kroll is excited to introduce the new Company-Level Beta Module, which will go live in Q1 2023. The new module allows users to estimate their own industry CAPM beta by providing levered, unlevered and relevered individual company betas. Users can select multiple companies using Kroll's company look-up tool to calculate five different beta estimates and perform sensitivity analysis using different currencies, stock return frequencies, lookback periods and market indices.
Pre-order
Take advantage of our pre-release pricing and receive up to 15% discount on our annual subscription fee. Your annual subscription will start once the new module goes live.
Data includes
Levered Betas
Unlevered Betas
Relevered Betas
Statistical Quality of Betas
Company-Level Metrics
*The commercial launch of this module is in Q1 2023.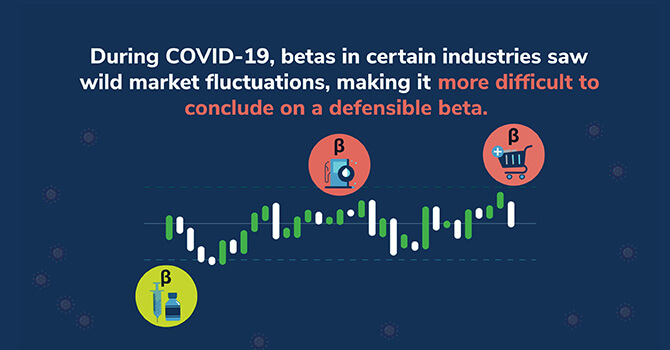 Company-Level Beta Module
Companies to Choose From
Countries Represented
Market Indices
Years of Data Coverage
Features Coming Later in 2023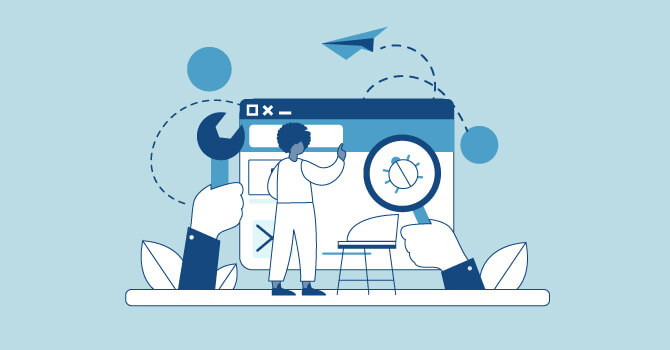 Save beta estimates in archive for future use
Beta trends over time (Pro Subscribers)
Sensitizing results by adding/removing different beta types
Company Tearsheet view
Toggle to include/exclude operating leases from total debt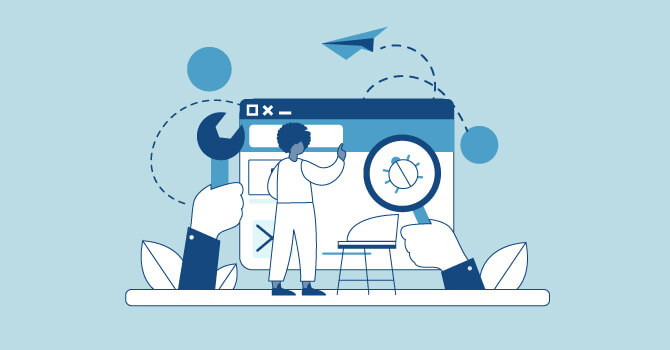 Basic
2 years of data
$535/year
$248 per additional user
Pre-Order
Pro
Data from 2014
$760/year
$340 per additional user
Pre-order
Learn More
Contact Us
Still have questions? Read our FAQs or use the form below to contact our team.