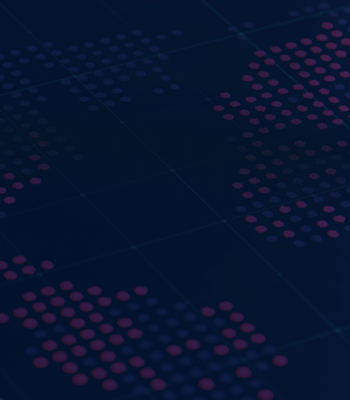 Cost of Capital Navigator
Cost of Capital Navigator is a global cost of capital tool and data delivery platform. Our tool guides users through the process of developing global cost of capital estimates, a key component of any valuation analysis. The product suite is comprised of five subscription modules each offering three annual subscription levels: Basic, Pro and Enterprise.
Start Free 14-Day Trial
The Cost of Capital Navigator guides the user step-by-step through the process of estimating cost of capital, allowing either Kroll's global data or custom inputs to be incorporated into the analysis. Our solution is comprehensive, providing users with multiple alternative models and corresponding required inputs as they use their professional judgement in developing their own estimates. Users can export their work or download data using the Navigator Excel add-in directly into their own spreadsheets, saving time and ensuring a consistent, accurate analysis. Results can also be downloaded into a standard report format suitable for review by auditors and other stakeholders with inputs and assumptions clearly documented.
Global Cost of Capital at Your Command
Global Cost of Capital Data

Comprehensive Solutions to Quantify Risk

Thought Leadership and Expert Guidance

Reliable and Accurate Data
Contact Us
Still have questions? Read our FAQs or use the form below to contact our team.
Trusted Thought Leader
Kroll is the leading global independent valuation services firm and a trusted expert on estimating cost of capital. For over 20 years, our professionals have published books, created studies, provided recommendations and built tools to help businesses and valuation professionals calculate cost of capital.
Quantifying risk is essential in any valuation analysis and no easy task. While the result is only one input in a valuation analysis, getting it wrong can make or break an investment decision or materially impact a valuation conclusion. While corporate finance theory has established some generally accepted approaches for calculating cost of capital, multiple complex models have been developed to establish the required inputs, and numerous books and articles have been published on this topic. It remains one of the most complex corporate finance principles today.
Return to top