The financial market volatility resulting from the COVID-19 pandemic has increased the complexity of determining valuations of investments, assets, and other complex securities. Valuation analysis in uncertain, dynamic markets creates significant challenges with respect to developing financial forecasts and projections, cost of capital estimates, reliable market benchmarks, and more. Despite the market fluctuations, companies, alternative asset managers and investors need to determine the fair value of investments in non-traded debt and equity for quarterly reporting, among other purposes. Companies are also required to assess whether the recent stock market declines have created a triggering event necessitating testing of impairment of goodwill, other intangibles and long-lived assets for financial reporting.
Kroll is a global market leader in providing valuation services for financial and tax reporting, investor transparency and to help management make important business decisions with confidence. From quantifying savings resulting from property tax value reductions to assessing tax incentives opportunities available through the $2.0 trillion Coronavirus Aid, Relief, and Economic Security Act (the "CARES Act"), Kroll stands ready to provide the critical valuation advice our clients need at this time to manage through unprecedented business challenges.
Learn more about our COVID-19 risk management solutions.
Has COVID-19 Created a Triggering Event for Goodwill Impairment Testing?
Companies are required to test goodwill for impairment on an annual basis, and more frequently if there is a triggering event, for financial reporting purposes. View this video to learn more about some factors to consider when assessing whether there is a potential triggering event.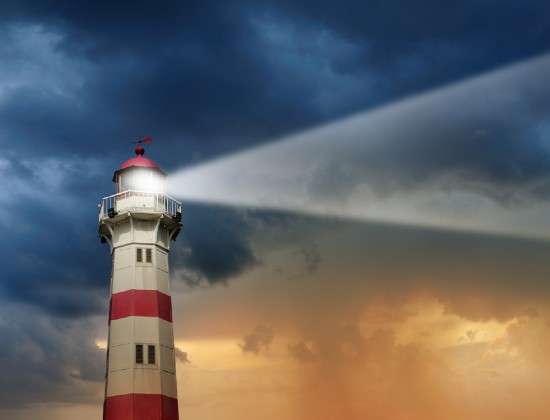 Is Your Tax Department Audit-Ready?
Tax departments are facing complex challenges due to COVID-19. The solutions to these tax challenges may directly or indirectly require adjustments to intercompany pricing, in which the facts and circumstances need to be supported and documented in real time. Kroll is offering complimentary initial consultations to help you navigate transfer pricing issues that have emerged as a result of the pandemic.
Visit our Transfer Pricing Audit Readiness virtual resource center and learn how to prepare.