Shanghai
Park Place,
Unit 04-05, 37/F
No.1601, Nanjing West Road
Jing'an District Shanghai, China

Welcome to the New Kroll
Kroll is the world's premier provider of services and digital products related to governance, risk and transparency. We work with clients across diverse sectors in the areas of valuation, expert services, investigations, cyber risk, corporate finance, security, restructuring, legal and business solutions, data analytics, due diligence and regulatory compliance.
Violet Ho
Senior Managing Director and Head of Greater China
Business Intelligence and Investigations
Hong Kong
Violet Ho
Violet Ho
Sarah Zheng
Managing Director
Business Intelligence and Investigations
Shanghai
Sarah Zheng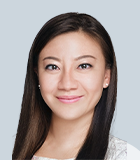 Sarah Zheng
Simon Tsang
Managing Director
Valuation Advisory
Shanghai
Simon Tsang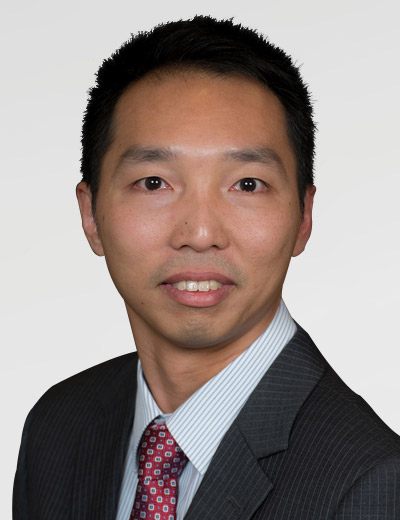 Simon Tsang
Kroll Responder
Instantly mature your cyber security program with Kroll Responder.
Corporate Finance Accomplishments
Corporate Finance Year-End Review 2020
Security Risk Management
2021 Security Trends
Cyber Risk
Remote Work Security Assessment: What you need to know