Social Impact
Empowering our people through opportunity and creating a culture of inclusivity
Kroll is committed to diversity at all levels within the organization. Through programs like our diversity recruitment and employee resource groups, we strive to maintain a globally diverse workforce. Kroll believes all employees deserve a workplace where they are respected and valued.
Inclusion and Diversity
Kroll Stands in Solidarity with the Black Community
Seeing injustice in the world requires us all to take action, as individuals and as a company. As we witness the institutional racism, bias and violence experienced by the Black community, remaining silent is not an option. We are committed to doing our part in a process of dialogue, healing and progress. As a company, we condemn injustice and discrimination and reaffirm our commitment to equality, diversity and transparency.
Employee Networks
Network of Women
The Kroll Network of Women (NOW) was established in 2013 to promote diversity while providing a forum for women in our business community. The employee resource group has more than 15 active chapters, including all major U.S. offices, Paris, London and Dublin. Through hosted events and internal networking opportunities, the group has quickly risen as a notable ESG initiative both internally and among industry peers.
Young Professionals
Young Professionals at Kroll was created in 2018 to support employees below the director level in building professional networks both inside the firm and with emerging leaders at current or prospective client companies. The firm has four chapters (New York, London, Dublin and Mumbai) and is dedicated to supporting the next generation of leaders at Kroll through internal and external networking events.
Deal Challenge
Kroll's YOUniversity Deal Challenge engages teams of business students from around the world to hone a broad range of skills, including mergers and acquisitions advisory, transaction opinions, disputes and investigations and valuation advisory. The YOUniversity Deal Challenge was started in 2010 as a U.S. event and has since expanded to include EMEA and APAC. We have continued to grow this event each year and have had over 500 teams register to participate.
The YOUniversity Deal Challenge encourages students to team up with their like-minded peers in hopes of being rewarded for their potential as future leaders in the finance field. For some participants, it has opened a door into the business world via an internship and later a full-time job with the company. Even better, all finalist teams receive thousands of dollars in scholarships. Working in teams, participants apply technical reasoning and critical thinking through key stages of the deal-making process. Together, they put those skills to work as they solve a complex transaction related to a key stage in business deal-making. If selected as finalists, teams present their solution to Kroll experts and nationally recognized professors.
2020 regional events were held during the last week of February and the first week of March in Chicago, Singapore, Frankfurt and Mumbai. Each of these events had three teams competing to get to the final. The winning teams from EMEA and Asia presented virtually while in lockdown due to the COVID-19 pandemic. On August 14, the winning teams from each region competed in the first-ever Grand Finals of the YOUniversity Deal Challenge. The event was to be held in London, but due to the COVID 19 virus had to be conducted virtually. The EMEA winner, Bocconi University, took home the grand prize and first evet title of International Winner, Kroll YOUniversity Deal Challenges.
Pictured: 2020 Winners: Paride Prato (left), Stafano Bertamini (right), Federico Zacco (not shown).
Kroll Charitable Foundation
Launched in February 2018, the Kroll Charitable Foundation is committed to nurturing innovative ideas, impacting economic and social issues, and enabling progress in underserved communities around the globe. The charities which we support through the Kroll Charitable Foundation make up a key part of our global ESG strategy and alignment to the United Nations Sustainable Development Goals.
ESG and Corporate Responsibility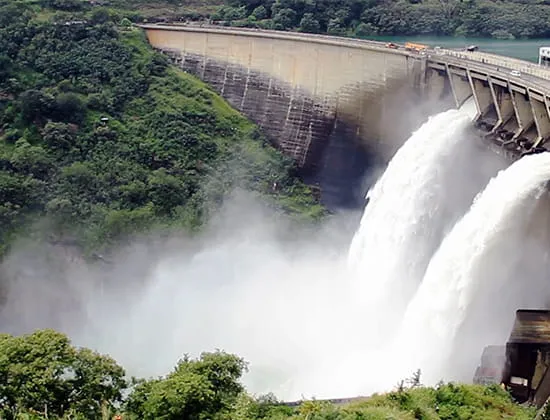 Our 2021 Anti-Bribery and Corruption Benchmarking Report is Now Available
Our 2021 Anti-Bribery and Corruption Benchmarking Report is now available. We surveyed 200 senior risk professionals to gain insights into the current ABC landscape and trends for the upcoming year.
How does ESG support differ by geographic location? Read our 2021 ABC Benchmarking Report to get insights into regional views and challenges companies are facing with implementing ESG in compliance programs.
Read the Report
Portfolio Valuation
Alternative investment valuation for private equity and hedge funds.
Portfolio Valuation
Cyber Risk
Global, end-to-end cyber risk solutions.
Cyber Risk
Screening and Due Diligence
Comprehensive spectrum of risk-based screening and due diligence solutions.
Screening and Due Diligence