Lender and Creditor Management
Kroll can help you and your business manage the relationship between your creditors and lenders.
Contact us
/en-gb/services/restructuring-advisory/lender-and-creditor-management
/-/media/feature/services/restructuring-advisory-kroll-uk/lender-and-creditor-management-desktop-banner.jpg
service
Issues
Support from lenders is crucial for any business to support day-to-day trading and the growth of your business. These relationships can often break down if banking covenants are breached, confidence is lost in the business or there is a lack of engagement with your lenders.
Additionally, support from creditors or shareholders is often imperative. Relationships can deteriorate with even long-standing parties if cash flow and the trading position deteriorates, and reductions or changes in terms may have a significant impact on your business.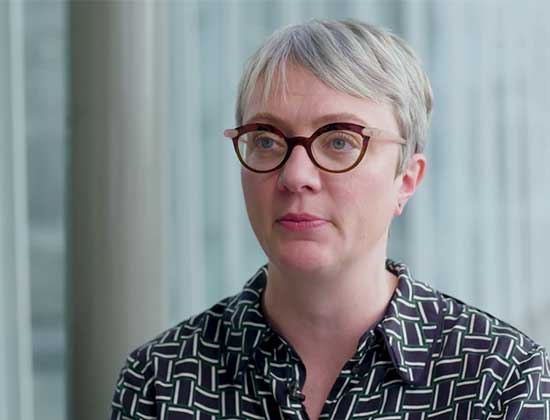 Implications
In certain situations, your lender may seek to reduce the current level of funding, demand the immediate repayment of its debt or seek to introduce an advisor to prepare an independent business review and advise on their recovery options. Not only will this create challenges for your business but also it may jeopardise the future survival of your business.
In addition, challenging situations with creditors and other parties may result in legal or enforcement action, the potential loss of future supply or more onerous terms being imposed.
Next Steps
It is important to maintain a strong relationship with your lender and creditors and avoid taking an approach that ignores the underlying issue by not engaging. This will only seek to further damage the relationship and may result in more punitive measures being adopted.

The stronger your relationship is with your lender and creditors, the more likely they are to understand the needs of your business and be willing to work with you. The relationship you hold is key to securing support and to help navigate a way through any challenges you may face.

When considering how to deal with pressure, the following options should be considered:
Non-engagement is not an option, and constructive discussions should be entered into as early as possible to ensure all options available can be developed.

What is the strength of the relationship and is there scope to improve it if it has considerably deteriorated? This may be by providing further insight into the business and sharing future projections.

Consider your lender's key concerns and what plans you can implement to alleviate them

Is there benefit in using an independent advisor to assist to repair the relationship and act as a mediator?

Consider obtaining funding from alternate lenders to either replace or add to existing lending.
We work with a number of companies to assist them in improving their relationships with lenders and creditors. This involves working to find common ground and provide a better of understanding of the issues faced and options to remedy them. The aim is to avoid enforcement action or more onerous terms being imposed and help your business survive and prosper.

What is an Independent Business Review?
An independent business review (IBR) is undertaken to evaluate the financial position of your business and is undertaken by an independent advisor, either of the lender's or company's choice. The process can be initiated by both lenders or a company and is tailored to the individual needs and requirements of your situation.

How Can I Benefit from an IBR?
An IBR will help support you in assessing your strategic options and finding an optimal solution for all stakeholders. It will also provide you with further insight into your business and enable you to consider options that both improve cash and profitability, and which can often be missed given your focus on the day-to-day trading.
Importantly, it will align your interests to that of your lender or creditors and seek to find common ground and find solutions. The failure to work in a collaborative manner with your lender may result in lower confidence levels and the removal or reduction in funding levels.