/en-gb/services/restructuring-advisory/accessing-capital
service
Issues
The majority of businesses rely on debt to fund their business and support growth initiatives. In certain circumstances, current debt facilities may be insufficient to meet a business's needs if there is a looming cash requirement. Additionally, demands from an existing lender may require a business to seek to repay its current debt, sometimes in accelerated circumstances.
The current debt market in the UK is highly complex with a significant number of lenders who have differing credit policies, risk attitudes for certain sectors as well as structures and pricing. This often leaves the borrower with a vast number of choices but a great degree of uncertainty as to which of these options may be deliverable.
Debt may also not be an option for some businesses based on the lack of asset availability, the lack of sufficient cash to support debt service costs or the lack of lender appetite for certain sectors. Support could be obtained from equity providers which range from PE funds, turnaround investors to high-net-worth individuals. A number of options exist; however, not all of these are easily accessible and are often based upon personal relationships and networks.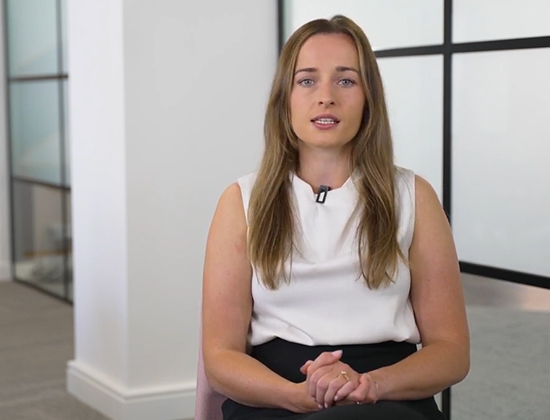 Implications
If your business is in a scenario where there is a need to access additional capital, and potentially within a short timeframe, you may not have considered the ability to raise cash via debt and equity options. This may be due to a lack of awareness of the options available to the business, concerns that the business cannot support additional debt or uncertainty as to how you approach a complex and time intensive process. This may leave you in a position where the future funding requirement cannot be supported and creates a real risk of business failure.
Debt and equity raising options may have already been considered and which have had no success. This may be as a result of approaching the wrong parties or not considering a wider pool of lenders and equity providers who may be able to provide bespoke facilities to meet the business's needs.
Next Steps
If you are in a scenario where your business is facing a future unfunded cash requirement and irrespective of whether you have previously embarked upon a capital raising process, options still exist to provide a solution. These include:
Determining alternative measures to manage the cash position of the business which may include repayment plans with creditors and HMRC

Engagement with your existing lenders to consider their ability to provide additional funding based upon additional security being provided, future asset sales or on the basis of a revised business plan

The engagement of an advisor who may be able to introduce you to specialist alternative lenders and equity providers who are accustomed to dealing with non-standard scenarios; and

Considering a restructuring of the business and predominantly its balance sheet to accommodate additional lending
We have extensive experience in working with businesses to raise additional capital. Please contact us to discuss the options available to you.
Valuation
Valuation of businesses, assets and alternative investments for financial reporting, tax and other purposes.
Compliance and Regulation
End-to-end governance, advisory and monitorship solutions to detect, mitigate and remediate security, legal, compliance and regulatory risk.
Cyber Risk
Incident response, digital forensics, breach notification, managed detection services, penetration testing, cyber assessments and advisory.
Environmental, Social and Governance
Advisory and technology solutions, including policies and procedures, screening and due diligence, disclosures and reporting and investigations, value creation, and monitoring.