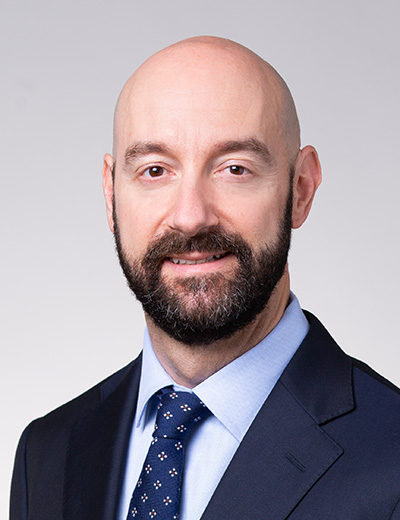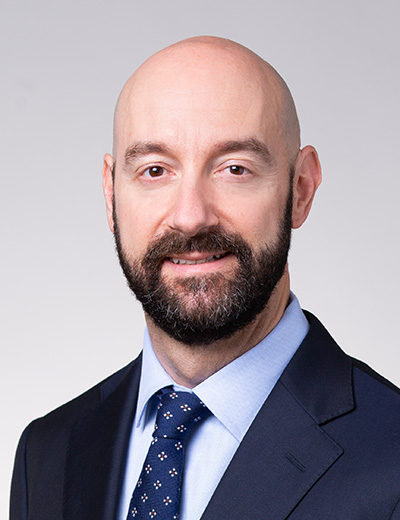 Cedric Bernardeau
Managing Director
Cedric Bernardeau is a managing director in the Transfer Pricing practice, based in the New York office. With more than 25 years of experience specializing in international tax and transfer pricing, Cedric provides strategic advice to multinational companies.
Cedric's areas of experience include pre and post-merger integration and extraction planning; business segment centralization, and tax and transfer pricing structural planning; global transfer pricing policy structuring, operationalizing and documentation; and intellectual property offshore and onshore planning.
Cedric is a trusted advisor to senior executives in the life sciences, chemical, automotive, retail and consumer products, information technology, insurance and manufacturing industries. Cedric has a keen understanding of business dynamics across manufacturers, payors and providers, including nuanced appreciation of global regulatory, R&D, operational and supply chain challenges impacting transfer pricing.
Prior to joining Kroll, Cedric was a principal in the international tax practice of Ernst & Young.
Cedric received a M.S. in project management from the George Washington University School of Business, along with a B.A. in international affairs from the University of Mary Washington.
---
Transfer Pricing
Transfer Pricing
Kroll's team of internationally recognized transfer pricing advisors provide the technical expertise and industry experience necessary to ensure understandable, implementable and supportable results.
Return to top