Duff & Phelps' Simon Webber at the 9th Pacific Rim Tax Conference
May 9 - 10, 2019 | (Conference)
Pullman San Francisco Bay Hotel, 223 Twin Dolphin Drive Redwood City CA 94065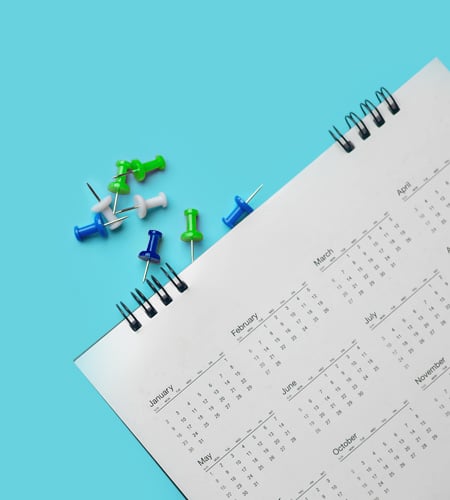 The Duff & Phelps Transfer Pricing practice is a proud sponsor of the 9th Annual Pacific Rim Tax Conference, which will be held May 9-10 in Redwood City, California.

Learn more about the conference

The conference will bring international tax policy and management issues to the forefront of corporate tax leaders and tax professionals, focusing on the Pacific Rim arena. Pacific Rim countries will share their current important tax issues and developments with OECD tax officials, multinational tax officers and practitioners interested in these important issues.

Simon Webber, Managing Director in Duff & Phelps' Transfer Pricing practice, will be speaking on a panel titled, "Transfer Pricing and International Tax: Post TCJA and BEPS".
Valuation Advisory Services
Valuation Advisory Services
Our valuation experts provide valuation services for financial reporting, tax, investment and risk management purposes.
Transfer Pricing
Transfer Pricing
Kroll's team of internationally recognized transfer pricing advisors provide the technical expertise and industry experience necessary to ensure understandable, implementable and supportable results.
Return to top