Security Systems Consulting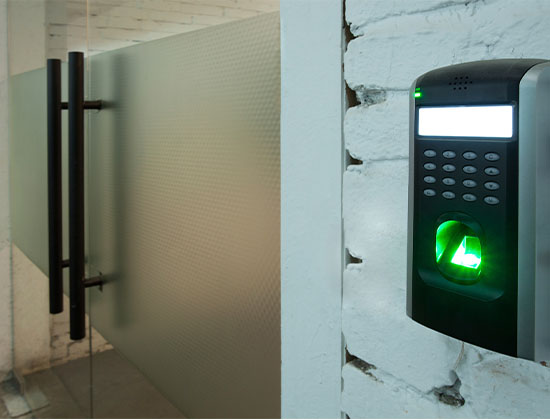 Feel confident that your new construction and facility upgrades are secure. Our team's design and security system expertise have assisted diverse projects for clients and developers worldwide.
Tenants and visitors have an expectation that they will be safe in your building. How will you deliver on that expectation? We have worked with clients and developers worldwide on diverse projects, from inception to construction to facility management.
Our certified security consultants and engineers design and oversee cutting-edge security systems that help all stakeholders, including tenants, corporate security officers, and executives, feel more confident in the strategies deployed. We are proud to have been chosen to contribute our expertise to some of the largest and most ambitious construction projects worldwide.
/en-ca/services/security-risk-management/security-systems-consulting
/-/media/feature/services/security-risk-management/security-systems-consulting-desktop-banner.jpg
service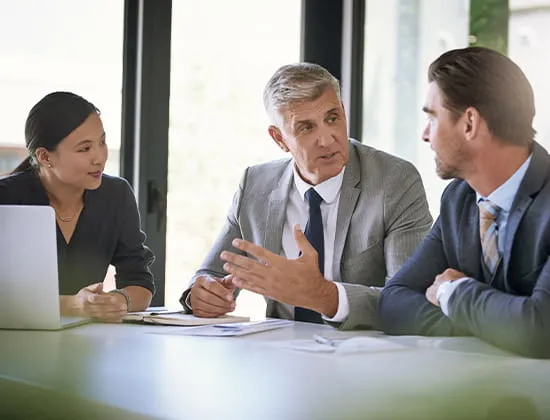 If you are considering constructing a new or upgrading an existing facility, which could be a mixed-use complex, government center, manufacturing campus or gaming resort, we offer end-to-end services that include:
Concepts, schematics, design development and construction documentation
Construction administration services
Project management and security system replacement/upgrade
Security Systems Consulting